EVERYTHING IS POSSIBLE WITH US
Come to participate with us in the best soccer tournaments in their different categories.
Announcement
All those teams that are participating in an amateur league throughout the state of Texas may participate, as well as State Associations, local Leagues, etc.

The previous registration of the participating teams is already available, check the information.
Read more...
Tournament regulations
To learn more about this tournament please read carefully the regulations, we want you to know your rights as a player, we also ask you to respect these regulations as we have done it with the mind that it be a good tournament and a good competition for everyone. If you want you can print the regulation.
Read more...
REGISTER YOUR TEAM
Registration is now open and you can do it by clicking the link below, please follow each steps indicated and We recommend that you do it as soon as possible so your team not left out this great Copa Texas tournament. Hurry up, the number of team registration is limited.
Register now
COPA TEXAS 7TH EDITION
Everything ready for the 7th edition Copa Texas tournament
Register as soon as possible, space is limited
may 12 2021
Good day.

All teams that want to attend this Friday May 14 at the Copa Texas host hotel are informed that we will be doing player verification from 6:30 pm to 10:00 pm.

Note: The player must attend with their birth certificate and photo identification to deliver the bracelet. The player must be registered on the roster, Players who cannot go on Friday can do so on Saturday outside the stadium 40 minutes before the indicated time to enter the stadium, we will send them the indicated time To enter the stadium for each team but it has to be complete to enter, also this Friday the coaches can go to the hotel for the delivery of tickets of what they have ordered, let's try to have everything ready no later than this Friday because the Saturday will be very busy for you and us, we want to provide you with a good service, we hope to have your collaboration.
Hilton Hotel: 2401 East Lamar Boulevard Arlington tx, 76006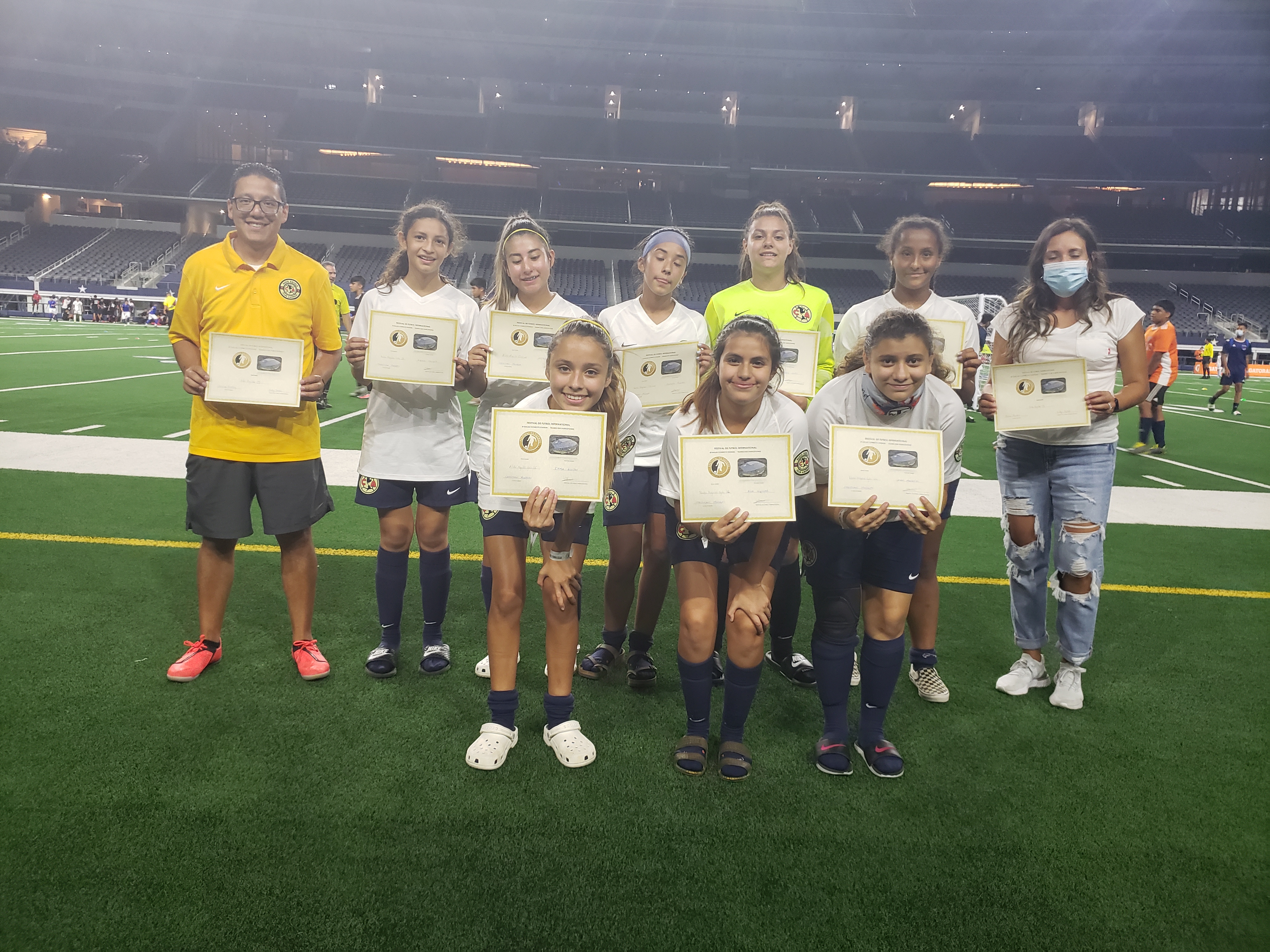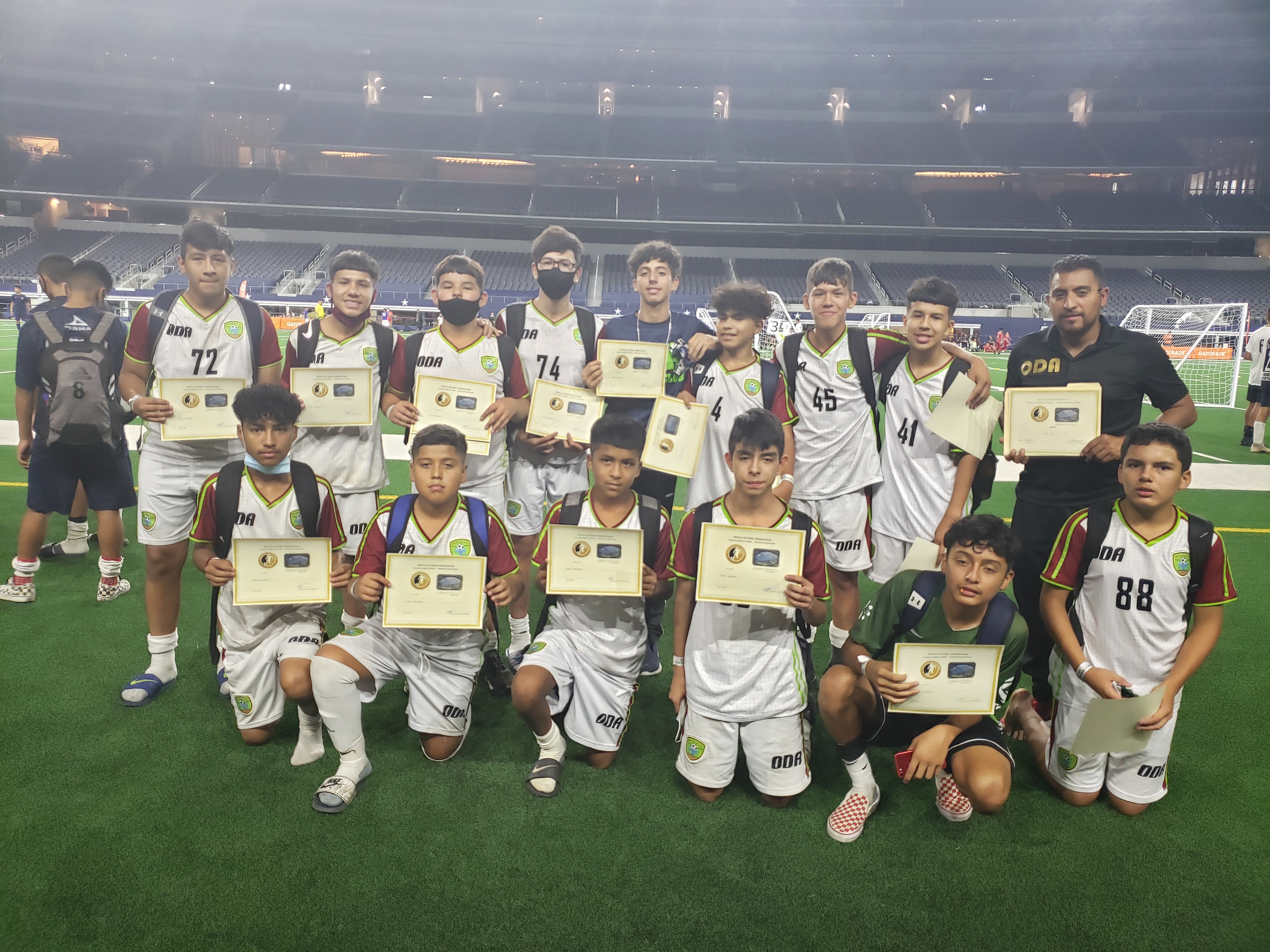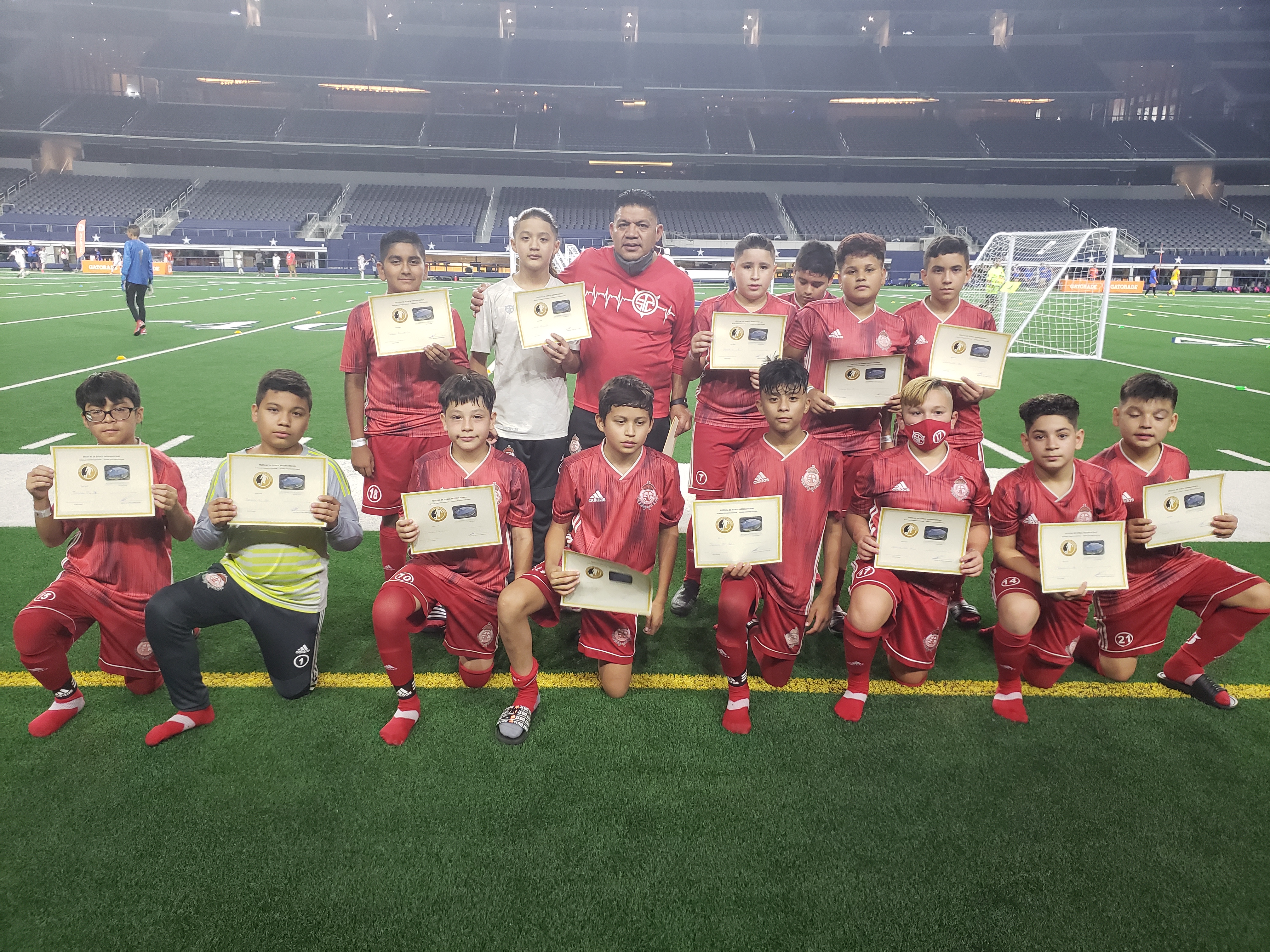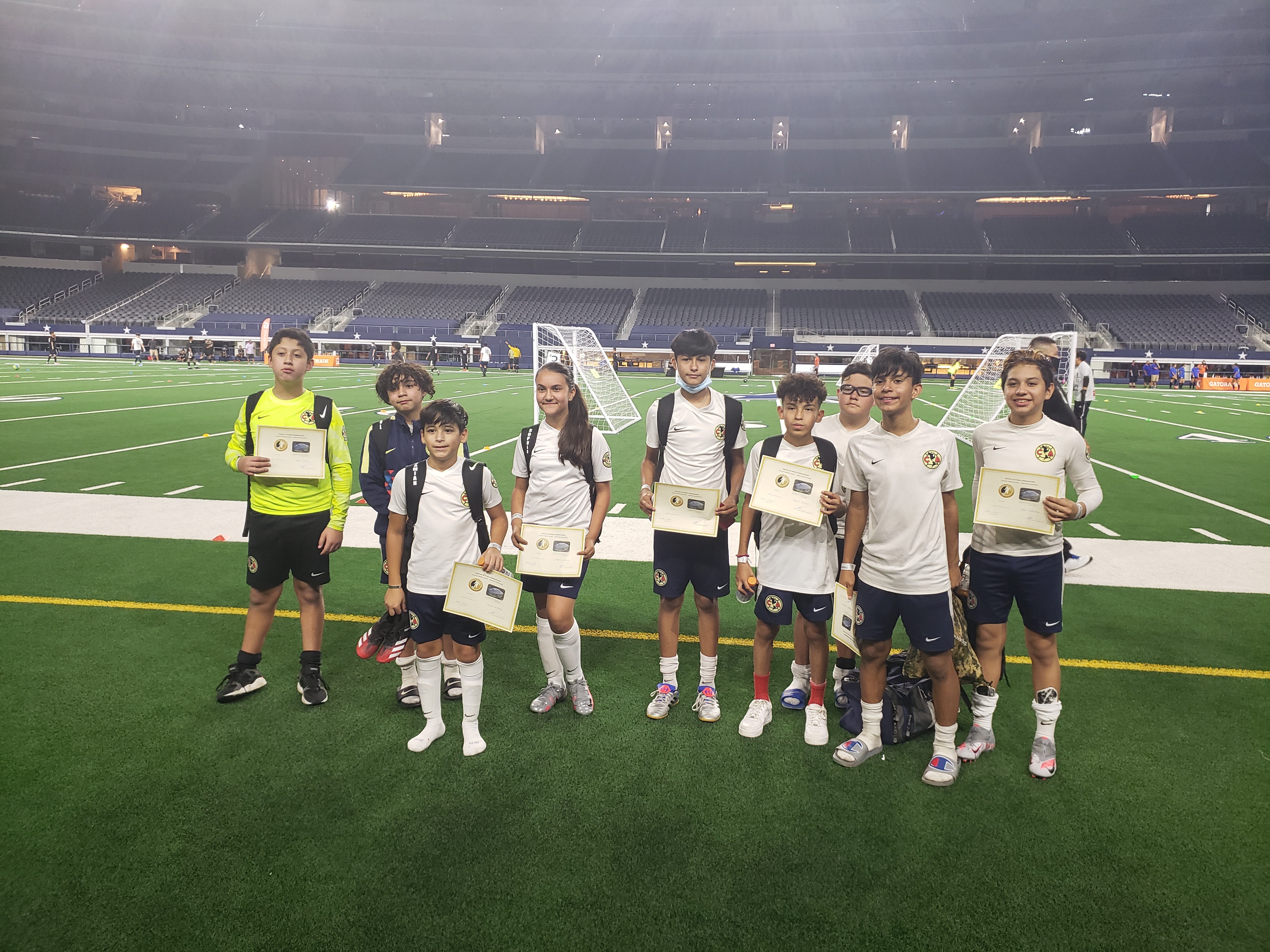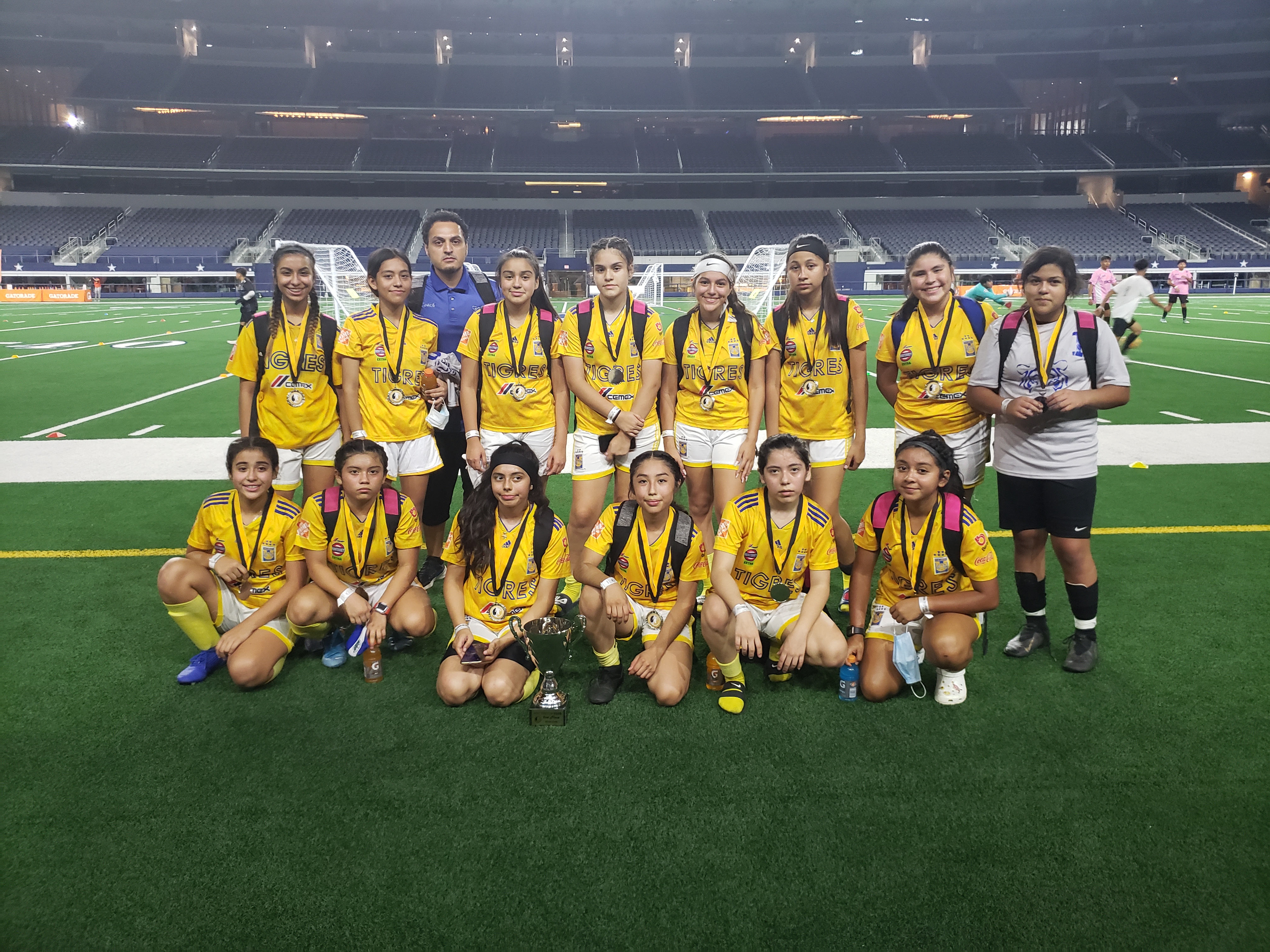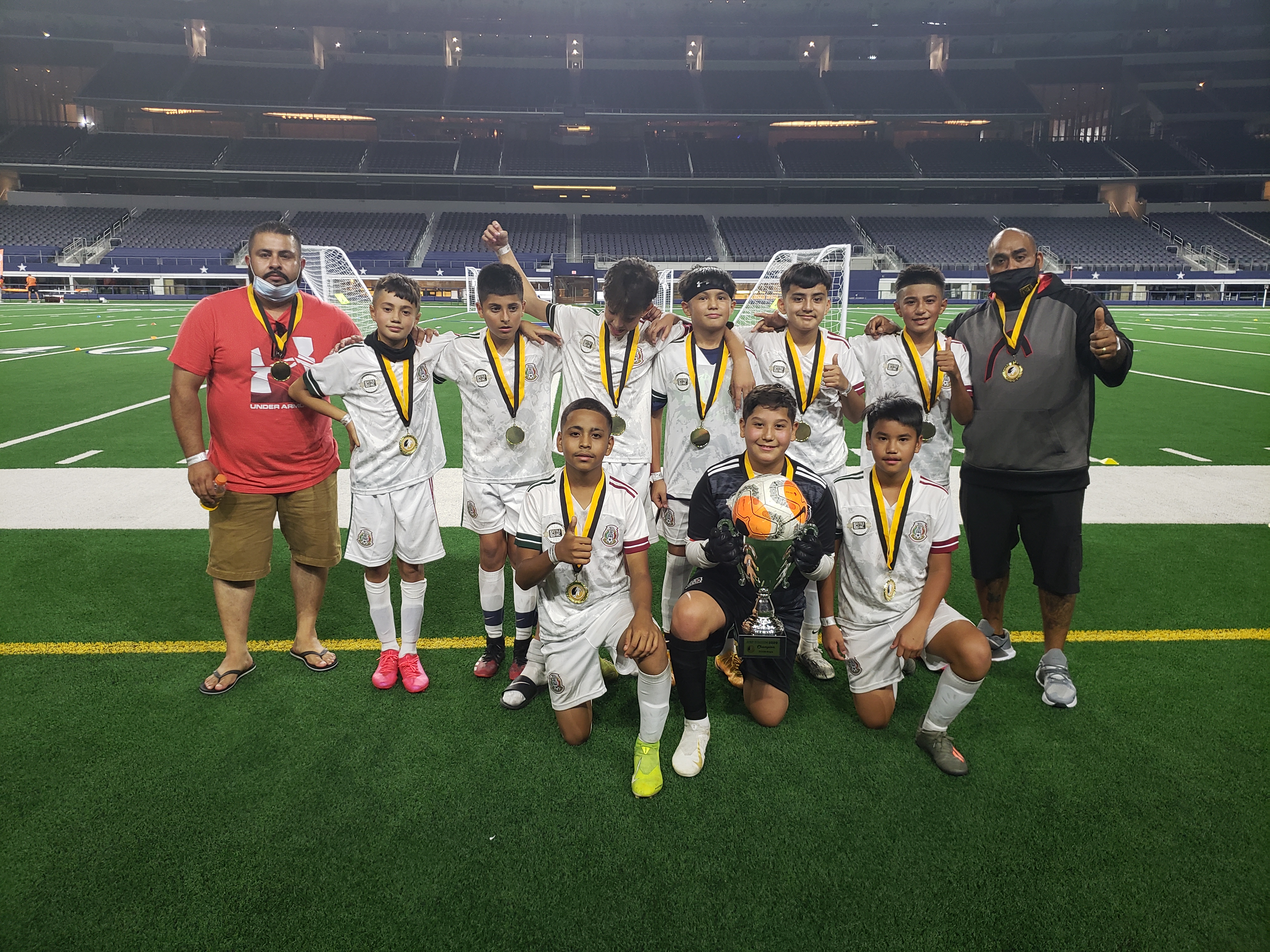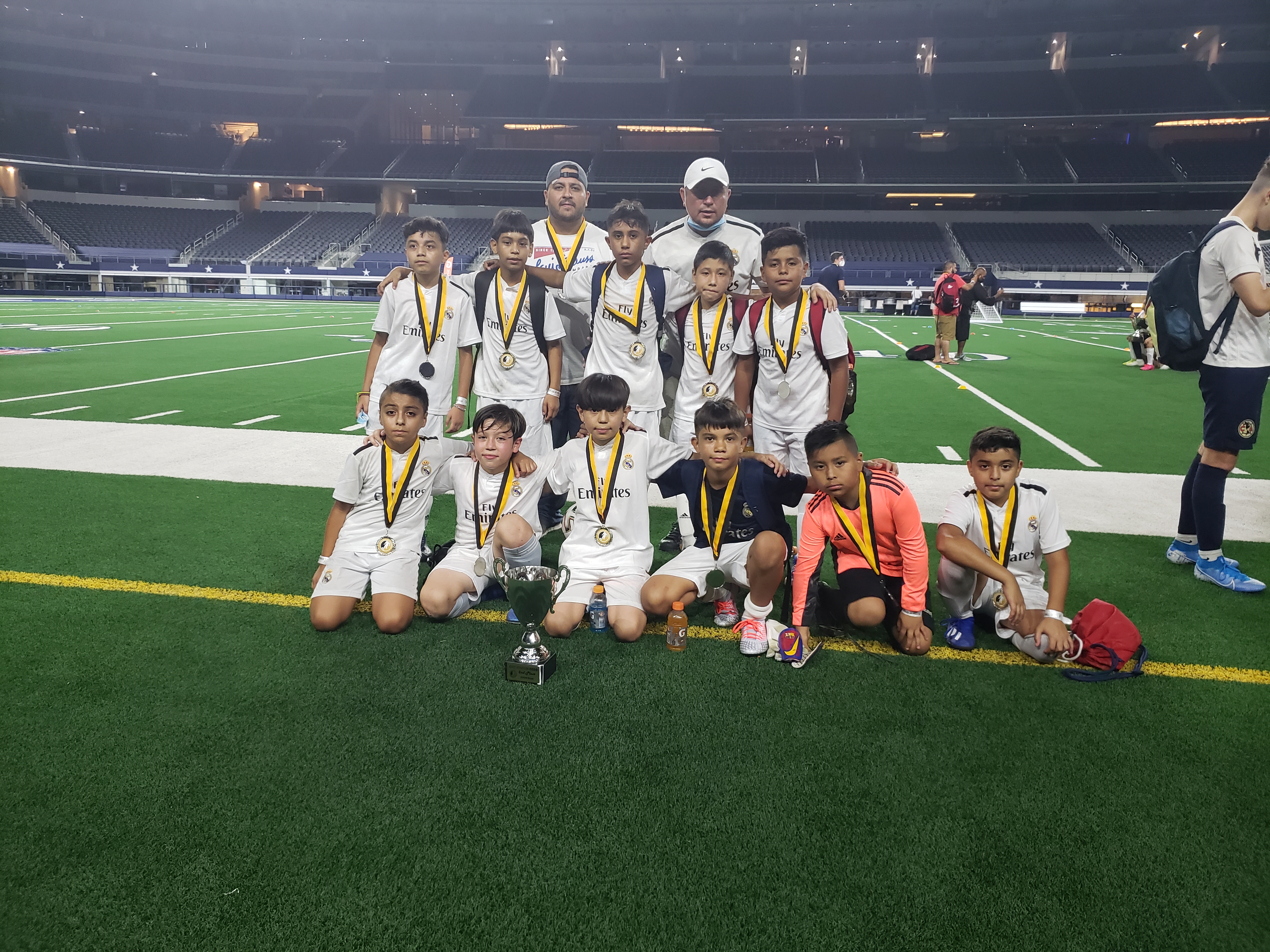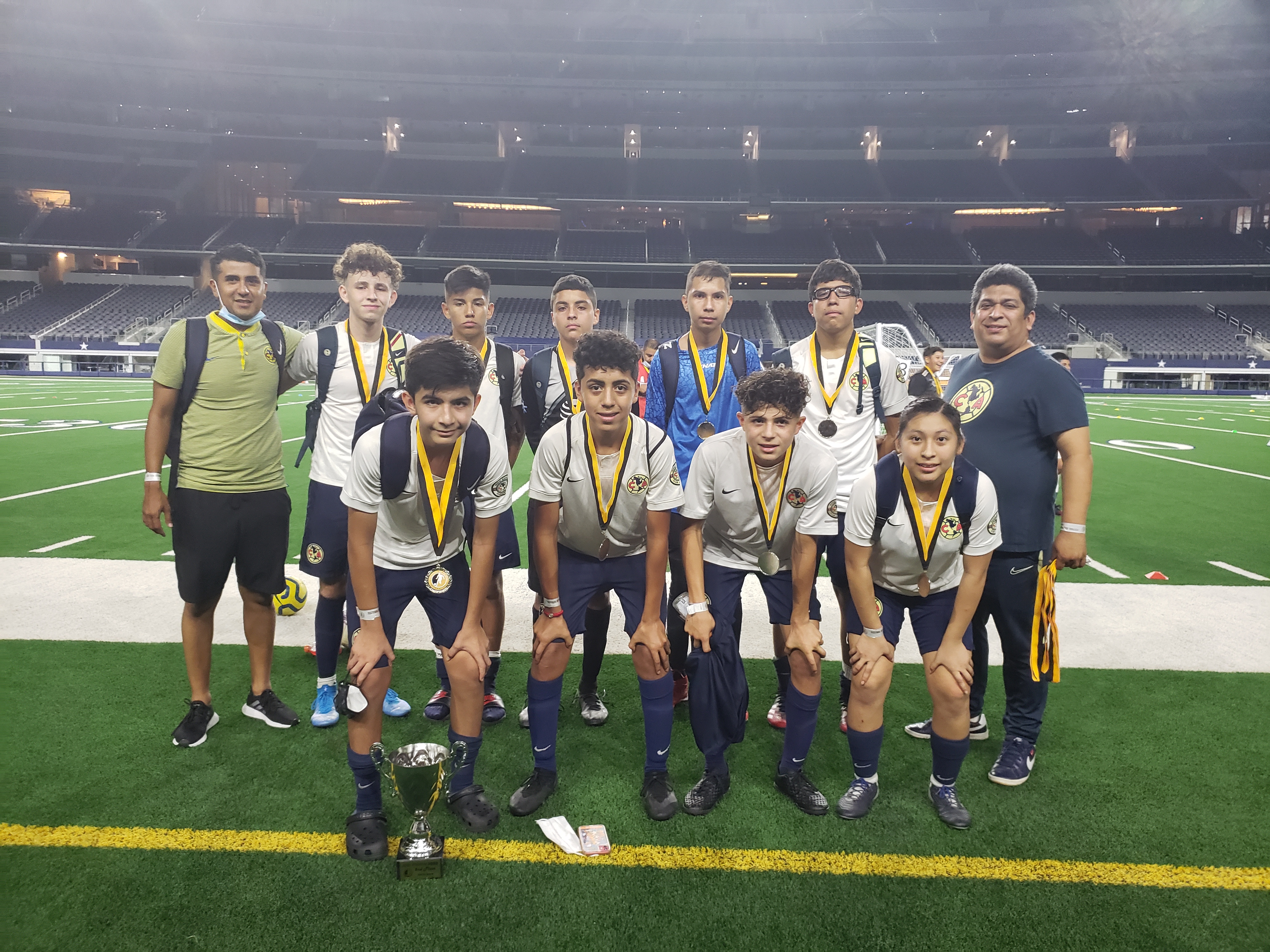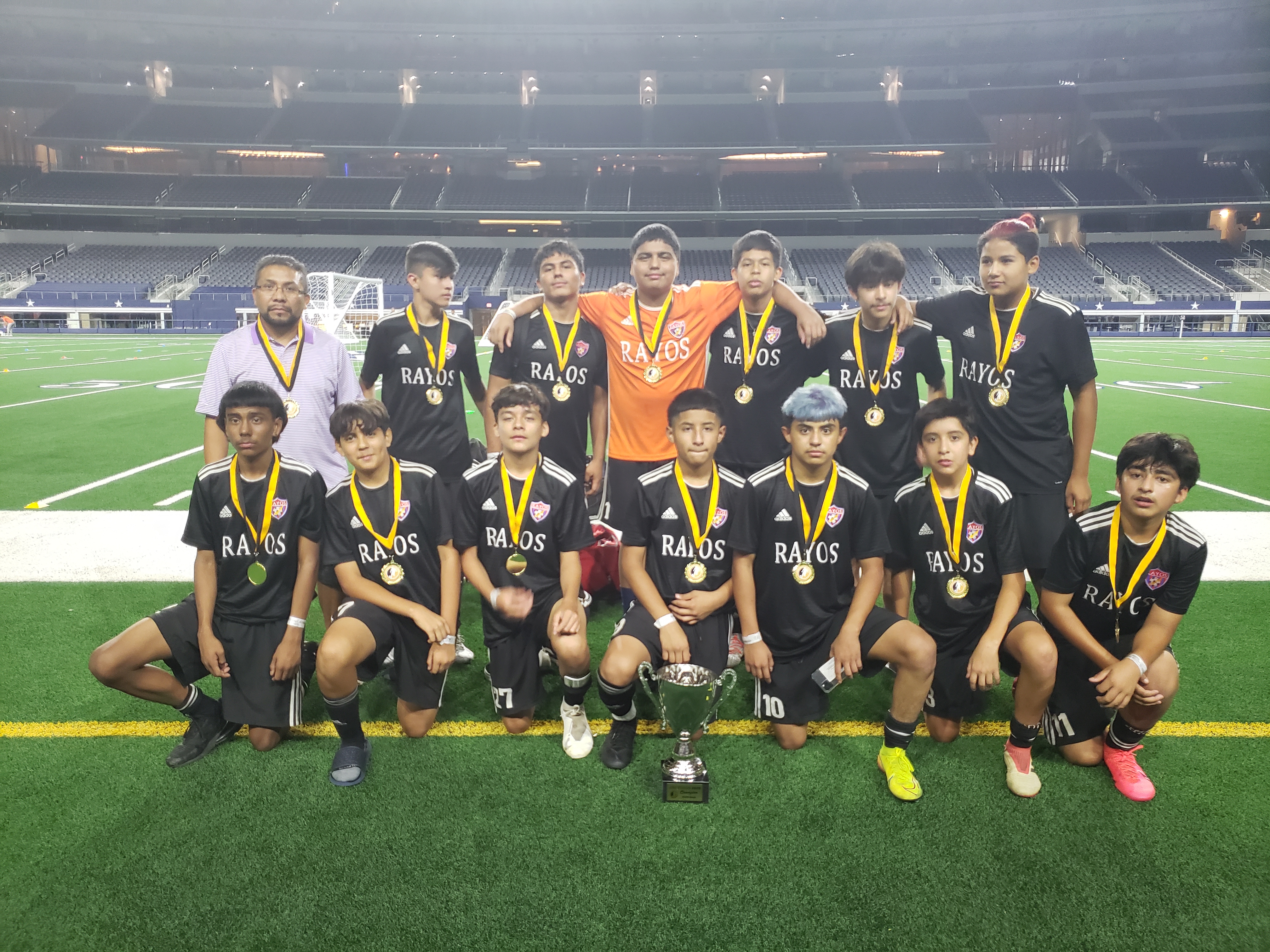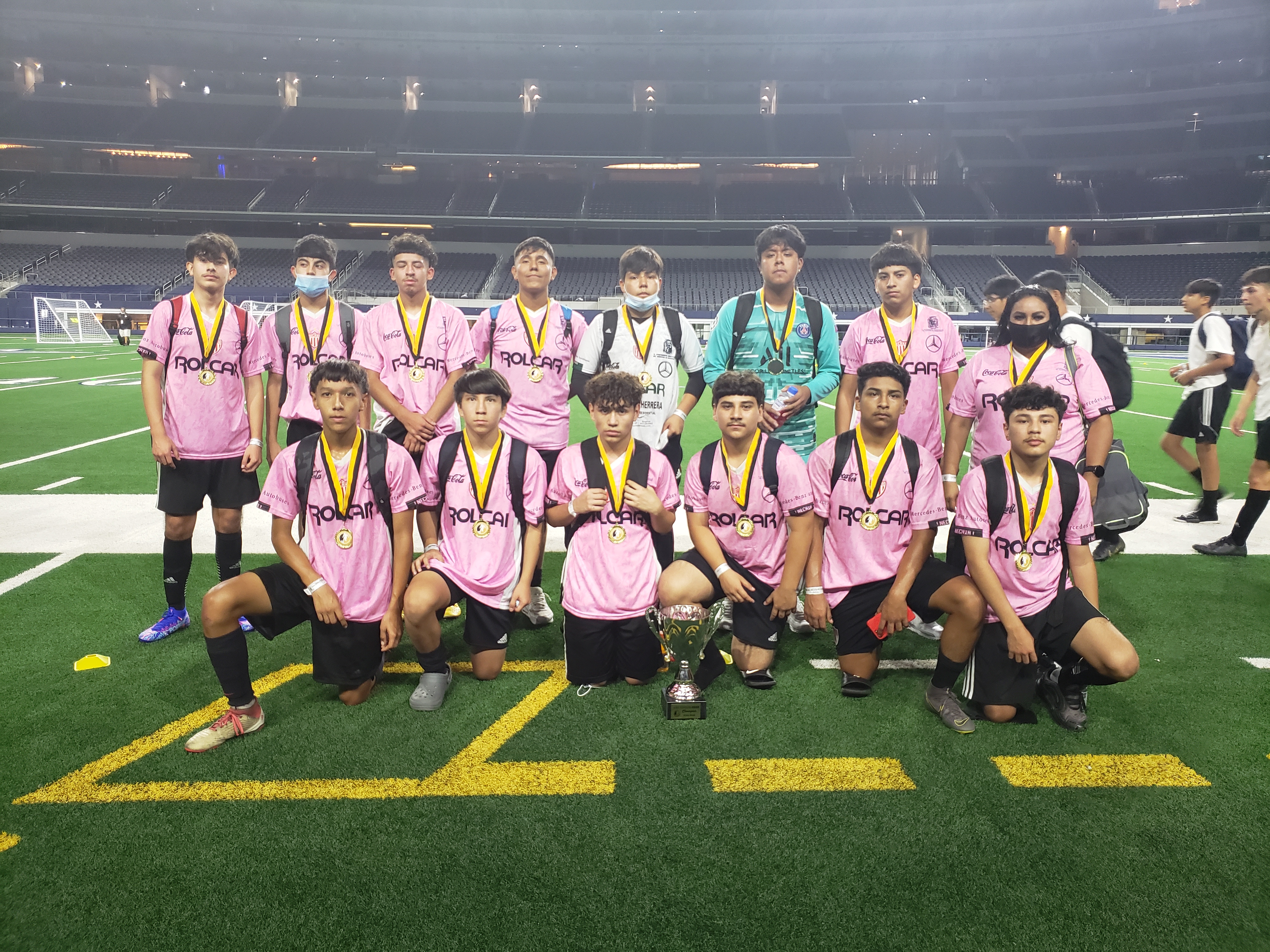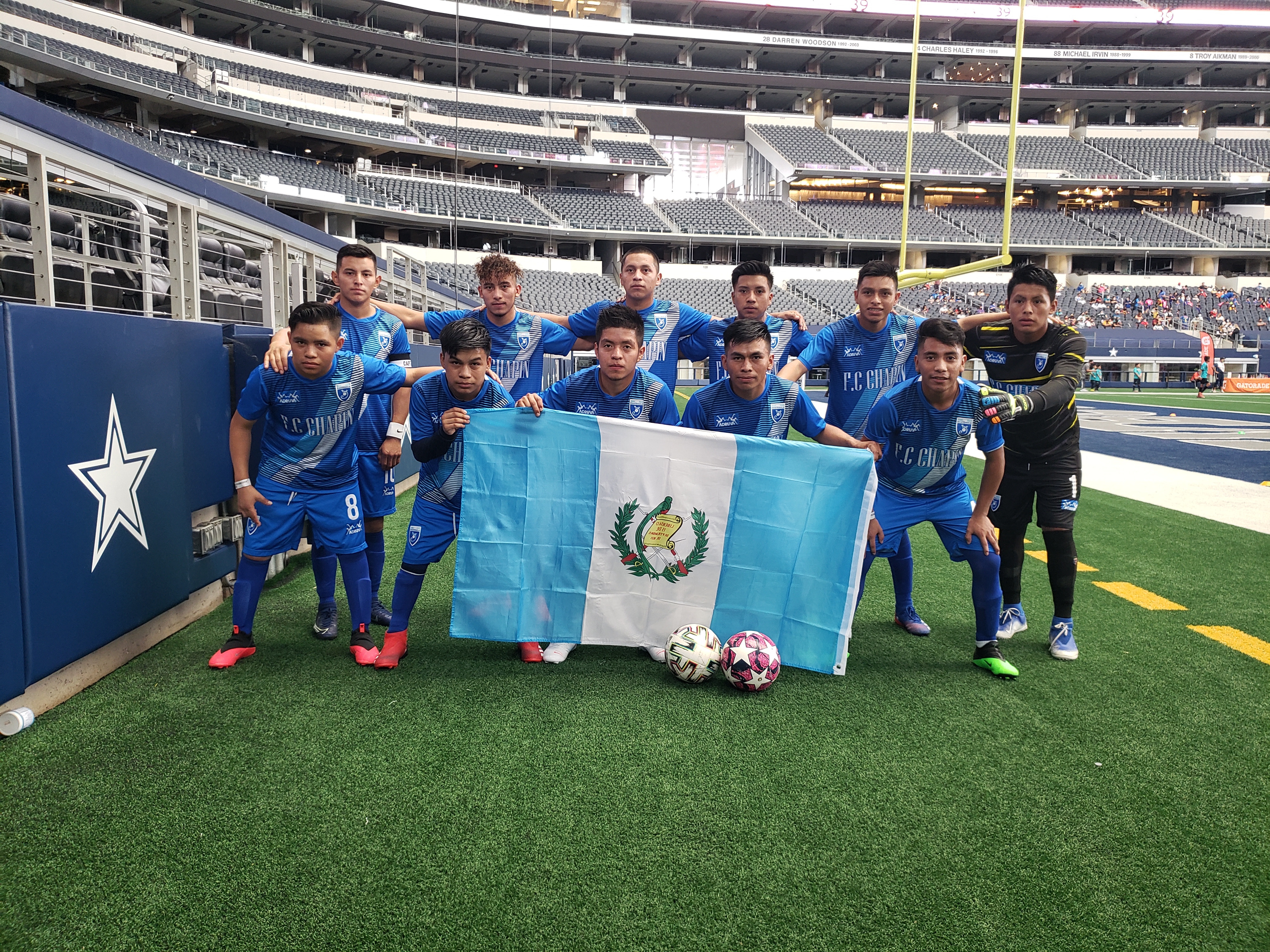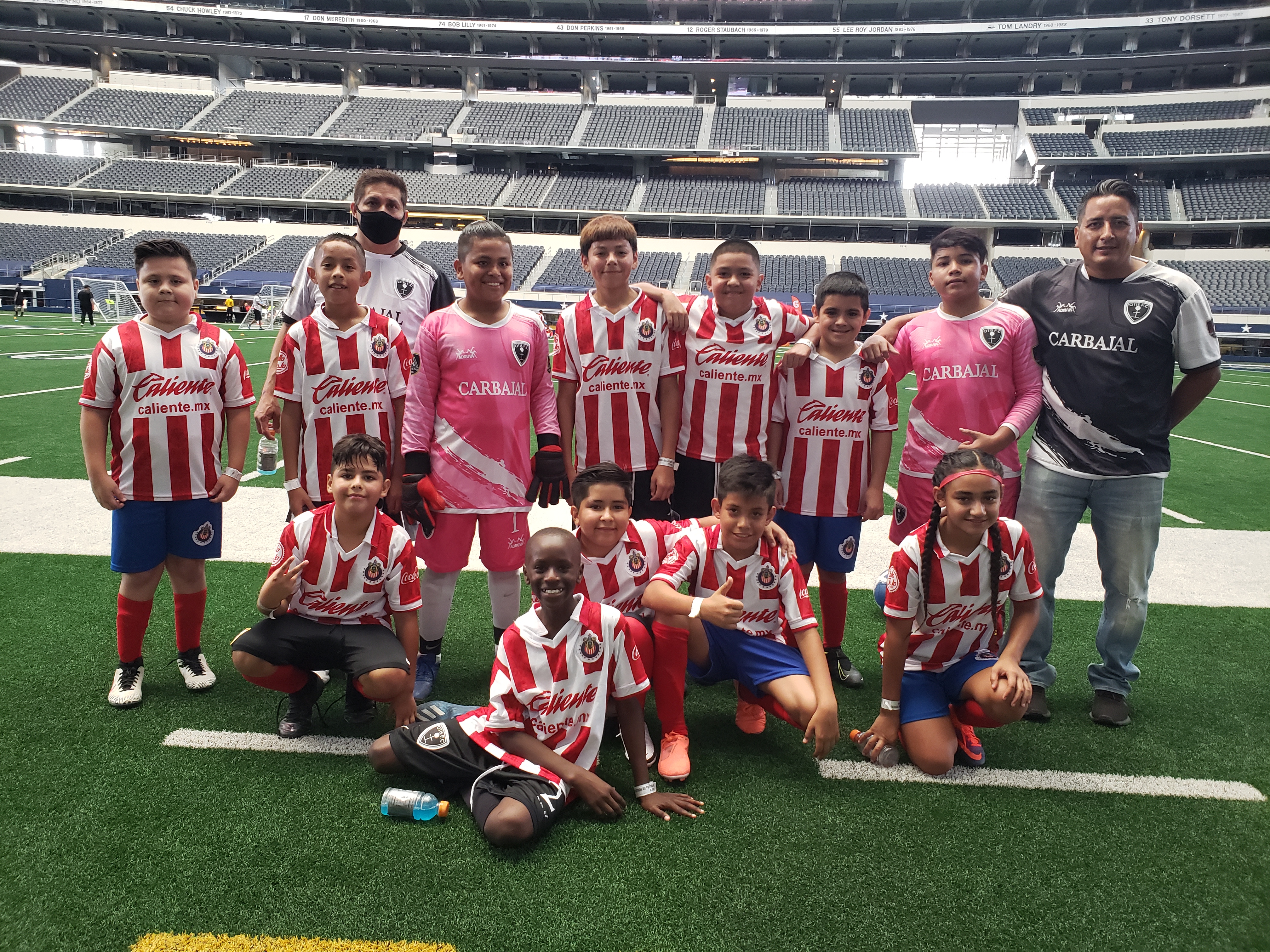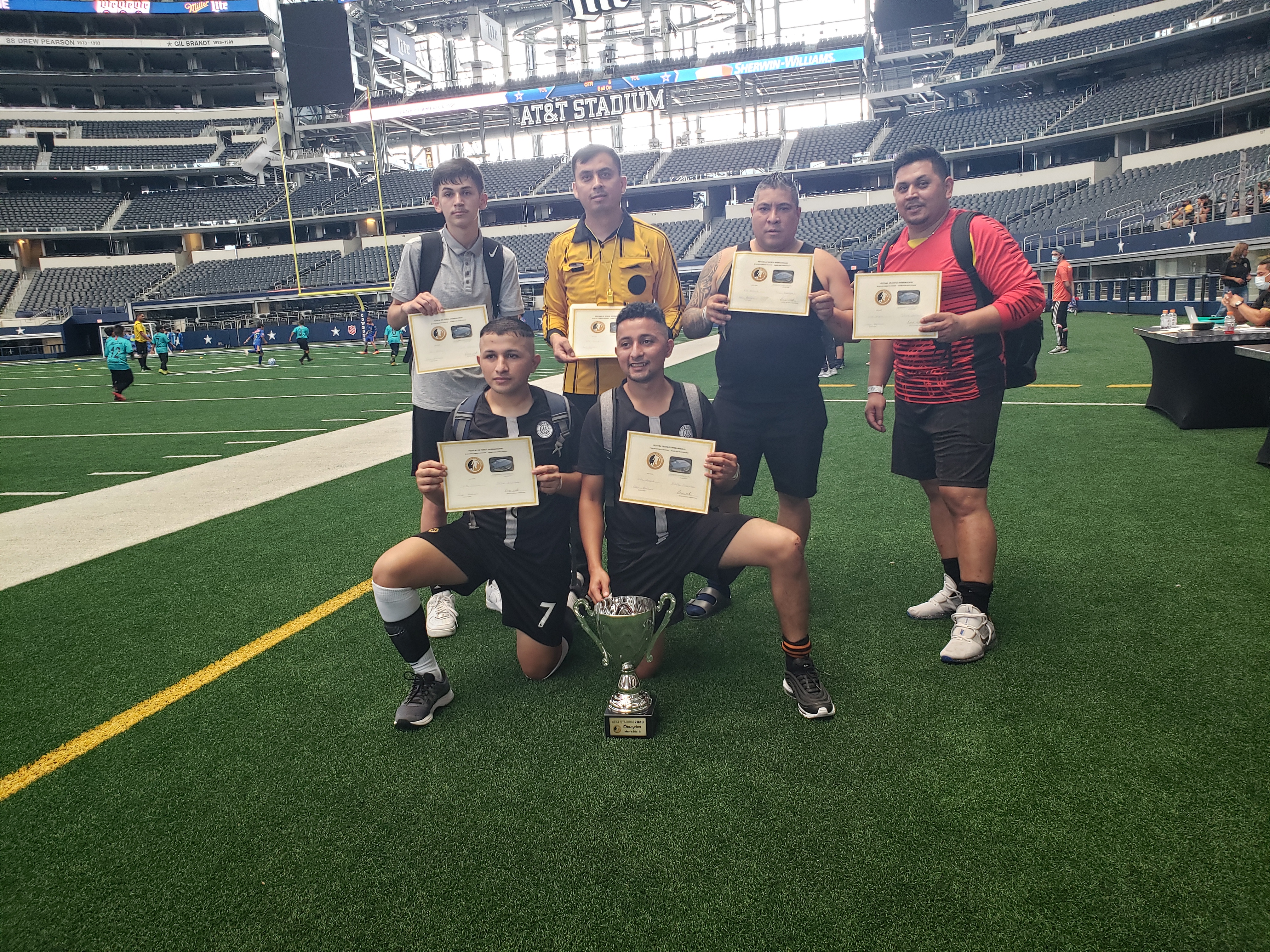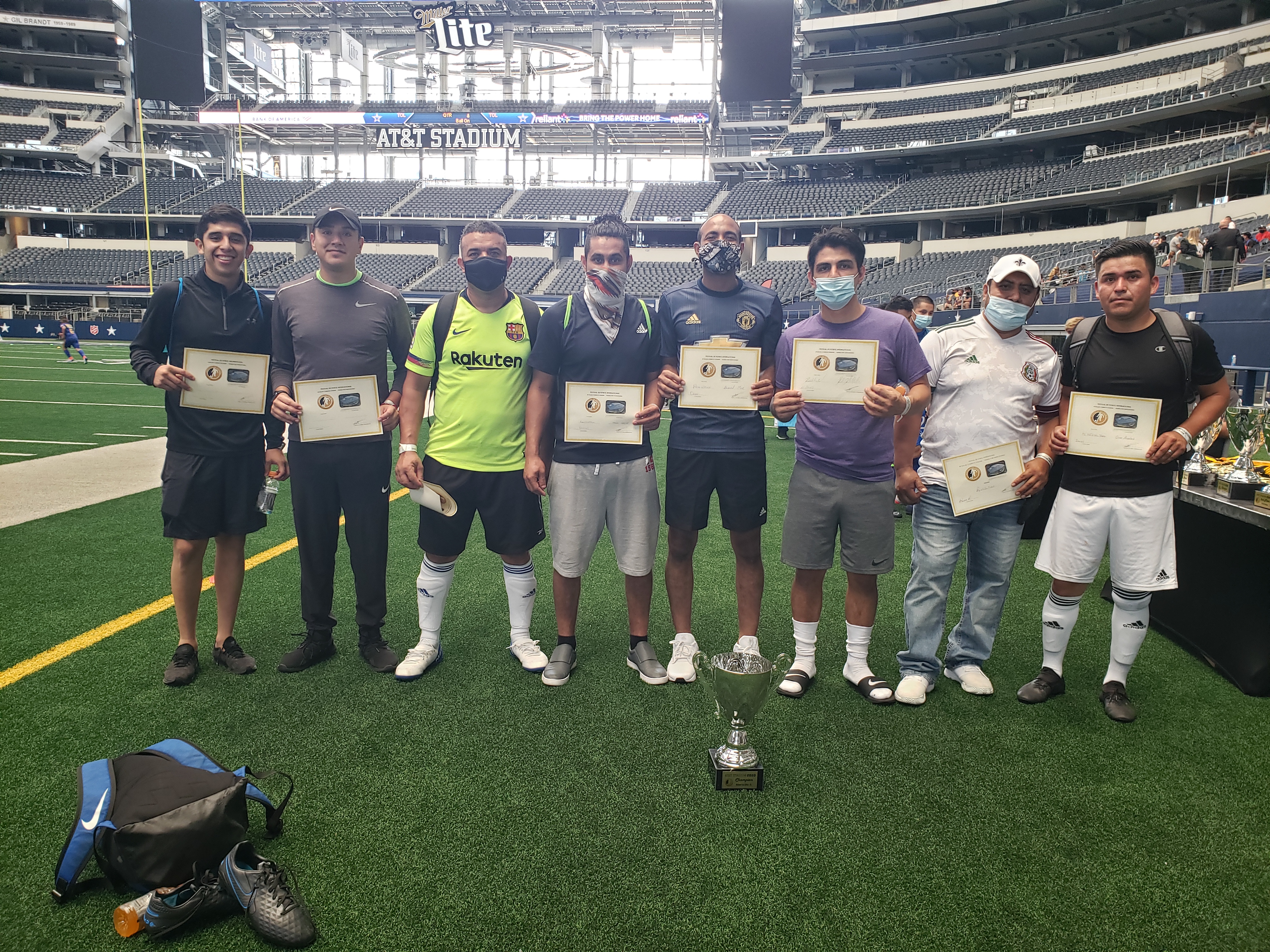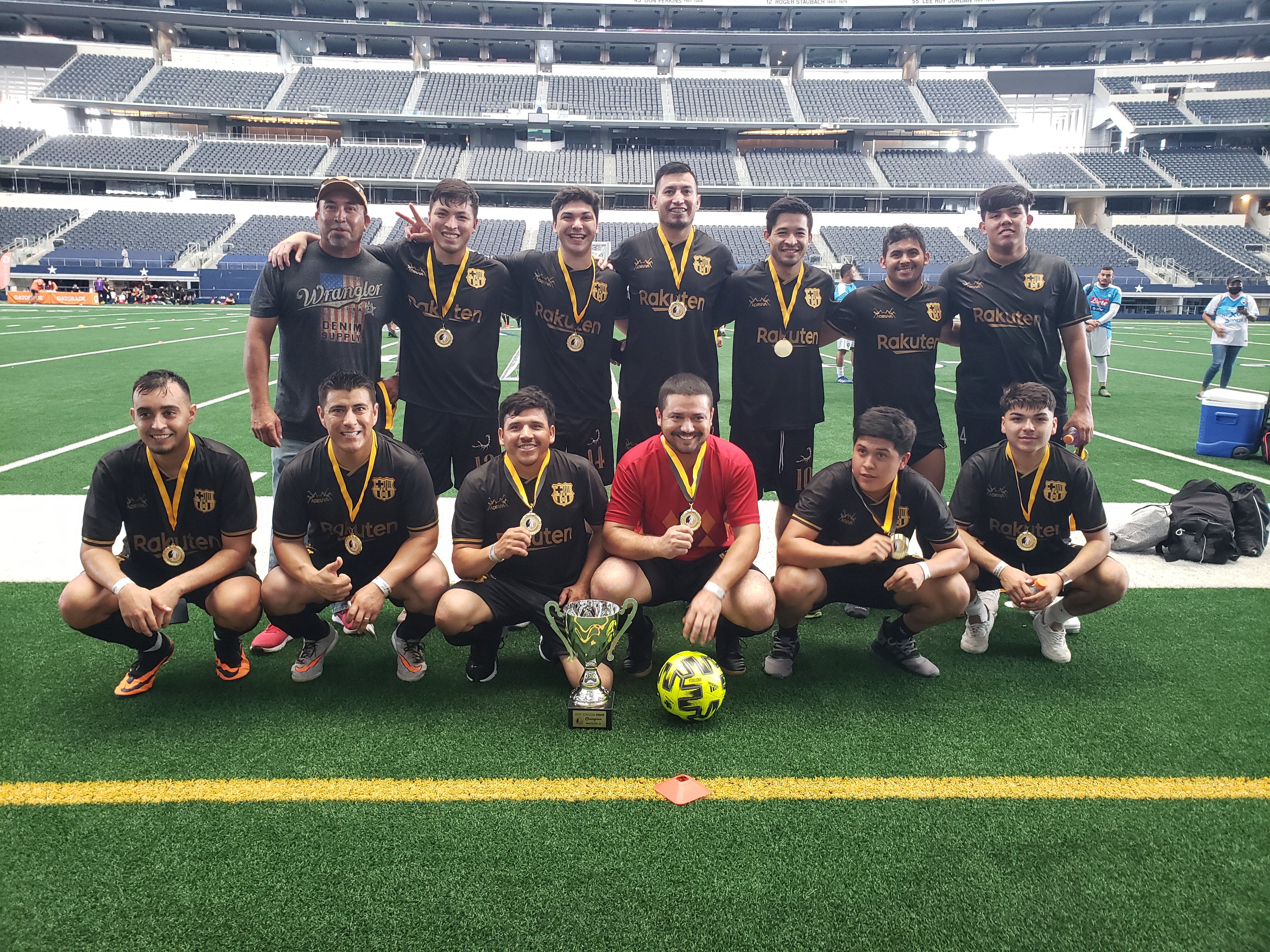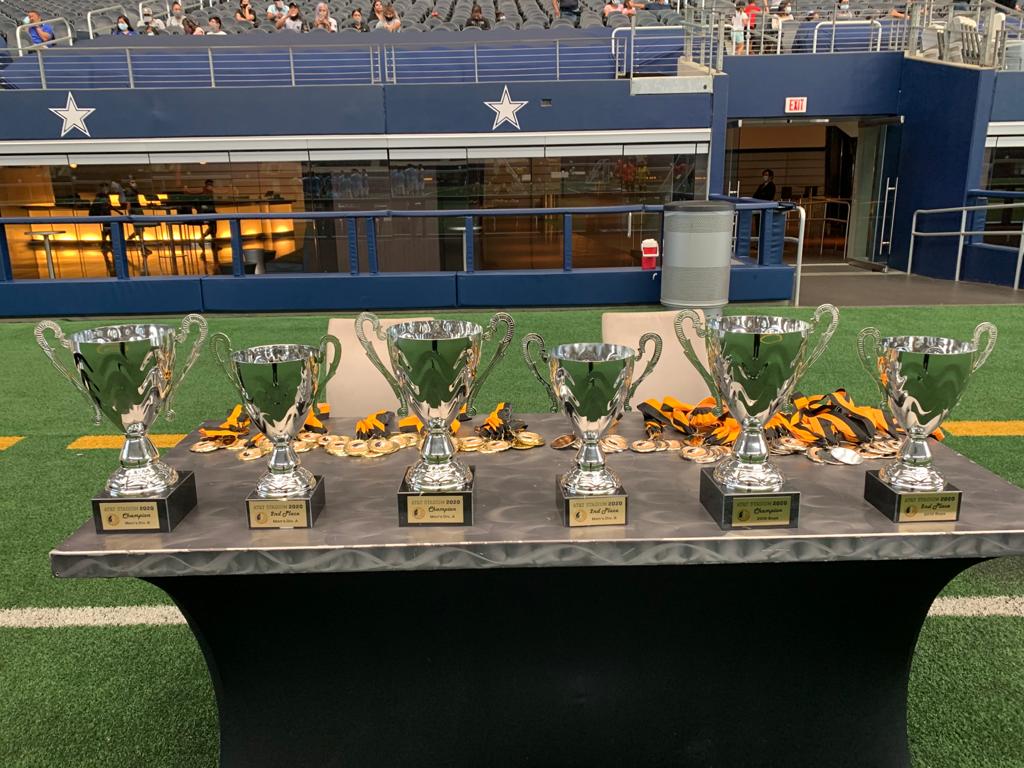 SPONSORS
Meet the official sponsors of the Copa Texas tournament

Would you like tobe a soponsor? click here
PAYMENT INFORMATION
You can pay through Zelle or Cash App
817-683-4964 Eduardo Osorio
Bank Data
$395.00
Bank of America
Granbury Soccer League
1900 W. Irving Blvd #102
Irving, Tx 75061
Route number: #111000025
Account number: #488019839716
CONTACT INFORMATION
Granbury Soccer League
1900 W. Irving Blvd #102, Irving, Tx 75061
Eduardo Osorio
MANAGING DIRECTOR
E-Mail: eduardo@cthispano.com
Phone: 1-817-683-4964
Martin Nino
SPORT DIRECTOR
E-Mail nino@copatexas.com
Phone: 1-972-741-2492
Roberto Cisneros
SPORT COORDINATOR
E-mail: roberto@copatexas.com
Phone: 1-214-971-0968